Insights, Success Stories, and Real World Perceptions.
A recent Brand Innovators survey conducted among senior marketers from a cross-section of industries revealed that while a majority are familiar with the general concept of Corporate Trade to solve both supply chain challenges and create media buying
efficiencies, a significant number lack a full understanding of the actual process or the financial benefits. Further, those who understood or were familiar with Corporate Trade were often operating with outdated perceptions.
There are clearly a wide variety of companies who would benefit from deeper insights into Corporate Trade, especially in today's challenging retail and supply chain environment.
In this paper, we:
Define Corporate Trade.
Highlight the benefits brands can expect.
Explore real life case studies.
Discuss common misperceptions.
Share perspectives from brands & agencies.
Considerations for getting started.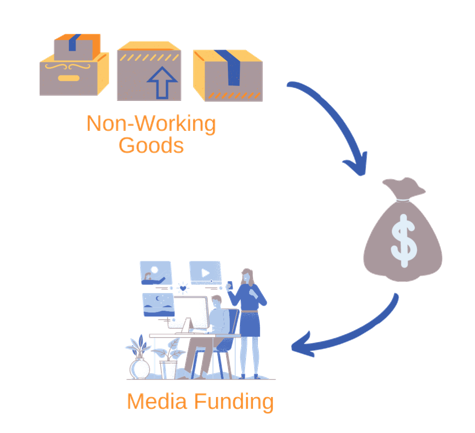 Ask Us How
We hope this information will help you better understand the process, help inspire your internal partners, and arm you with questions to ask of your agency when considering using Corporate Trade.
For more information contact us!