This article originally appeared on PODCAST NEWS DAILY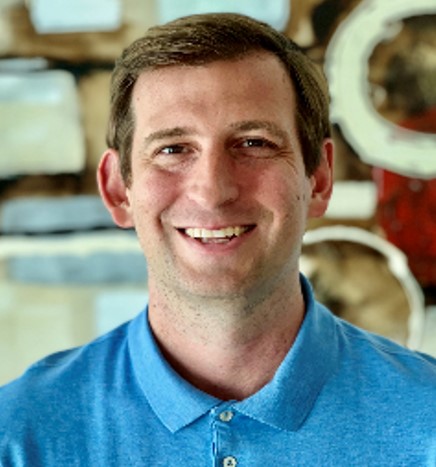 More than three months into the writers' strike that has shut down Hollywood production, some guests have now canceled on podcasts while other shows have gone on hiatus in support of those on the picket line. But the studios are also now running into a new hurdle from podcasters who are refusing to accept their ad dollars promoting their television and film projects out of support for striking writers.
"It's a solidarity thing," says Jason Endres, Associate Director National Audio at Active International. "They are telling us they are not going to promote any content, whether it is host-read ads or pre-produced ads, as a solidarity play until the strike is over – it's been a bit of a challenge."
Endres says the issue has come a handful of times on what he says is a surprising range of shows hosted by both big-named talent with big download numbers as well as smaller podcasts that average 25,000 downloads and from hosts that are not unionized themselves.
"I'm working on a campaign for an award show that's going to be happening in the fall. I probably talked to 20 or 25 different podcasts looking for podcast programming that has an entertainment focus. And about a quarter of the podcasts that I talked to said they would not accept it," Endres says. "They said if the strike ends prior to the award show, then they'll be able to accept the advertising. But until then, they're just not going to participate." He says Active International is able to buy around these podcasts but adds there are some shows that its clients especially like working with early-on in a campaign that they have had to forego.
The issues are not always with the podcasters. In another case, the agency had to cancel a campaign for an awards show in May after the host dropped out as the host. Endres says most podcasters complied, but not all.
Active International also buys broadcast radio inventory, both nationally and locally, and Endres said they have not had similar issues with getting their clients ads to clear. "It's a different dynamic because they use pre-produced spot, so it's already developed and the restriction isn't the same," he said. "It's just a different dynamic with the podcast."
Podcasters' decisions may not only reflect the fact that several podcast studios themselves are unionized – with some even picketing in support of Hollywood writers – but also a reflection of the public sentiment overall. A nationwide poll conducted Aug. 3-5 by Data for Progress shows more than two-thirds of Americans say they support the strikes by SAG-AFTRA and the WGA, with only 18% opposed. Remarkably, even among those who view labor unions negatively, nearly half support the strikes, with just 37% opposed.
"The data shows that most people understand why the union was forced to go on strike," said SAG-AFTRA National Executive Director and Chief Negotiator Duncan Crabtree-Ireland. "I suspect many are seeing the same dynamic playing out in their own lives, with employers undervaluing their contributions."
The decision by podcasters to shun some advertisers during the strike is unlikely to cause any rift in podcasters' relationships with ad buyers. Endres says the strategy and planning teams at Active International have even seemed "sympathetic" to the position that shows are in. "I don't see necessarily long-term damage," he predicts.
Under SAG-AFTRA strike rules, union members are not allowed to appear on podcast episodes to promote their work under the television and theatrical contract on which they are striking. Otherwise, they are free to appear on other podcasts.
But some podcasters have had second thoughts. After season one's debut of the Full House Rewind podcast, actor Dave Coulier last month paused release of new episodes in support of the union's labor action.