News, insights and trends from Active's Travel Team, Advisory Board, clients and industry leaders along with spotlights on the latest products and accommodations available through Active.
ACTIVE INTERVIEW SPOTLIGHT
What's Next for the Hospitality Industry
We recently had a conversation with Eric Jellson, Area Director of Sales and Marketing, Kimpton Hotels Florida about his insights into what we can expect to see from the Hospitality Industry. Eric is a long-time friend and business partner of the Active Travel Team. To read about Eric's thoughts, click here.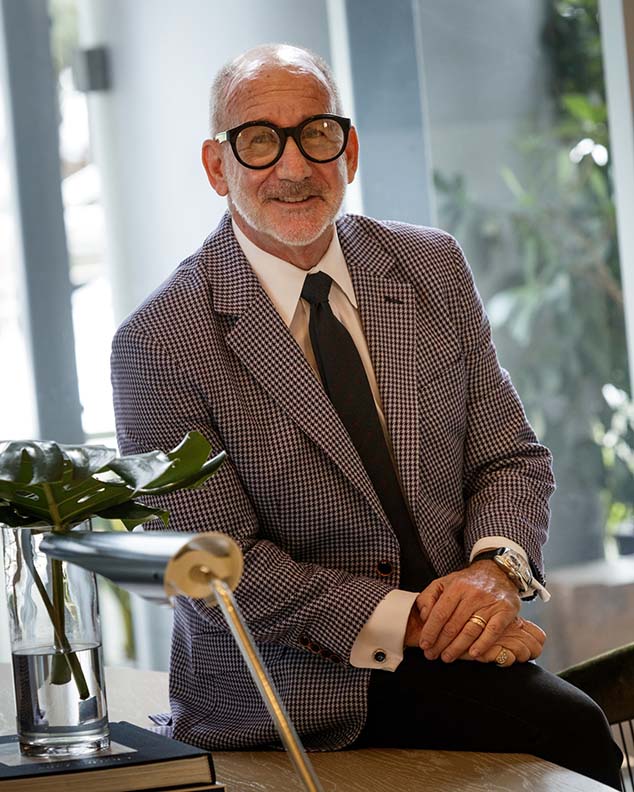 INDUSTRY NEWS
Inflation and your Future Travel Plans
With prices increasing and the demand for travel growing how will this affect your plans for future travel.  Click here to read more.
Taking the mystery out of if Resort Fees are Included or Not
Marriott will be the first major hotel chain to disclose the resort fees up front will the others follow suit.  Click here to read more.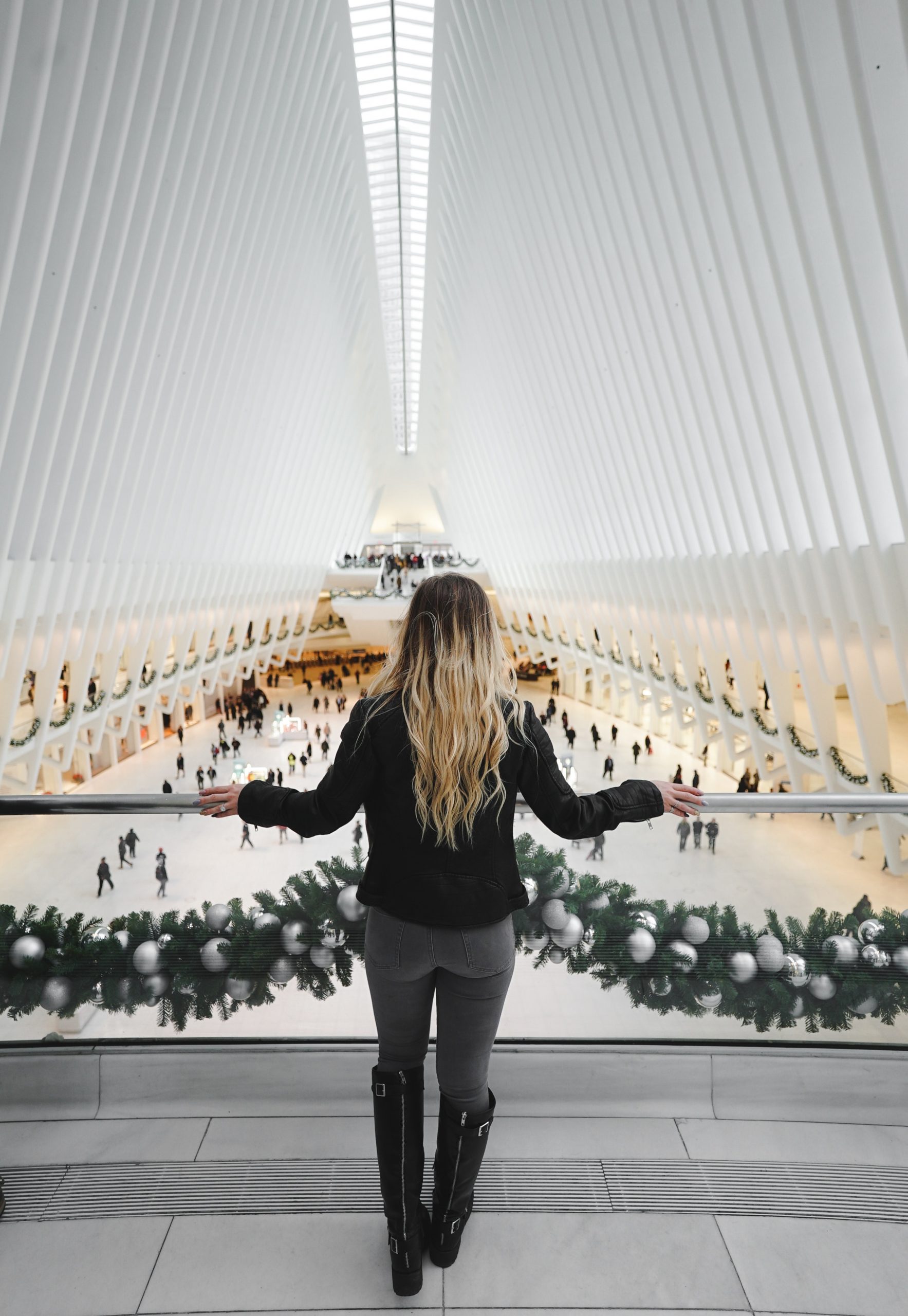 HAPPY HOLIDAYS – ALL THE BEST FOR THE COMING YEAR
To Our Clients,
From the entire Active Travel Team, we wish you peace, joy, and prosperity this Holiday Season and throughout the coming New Year. Thank you for your continued support and partnership. We look forward to working with you in the years to come. 
Warmly,
Liz, Dominic, Jim, Lauren, Lukas, Nikki, Liz H, Jill, and Nicole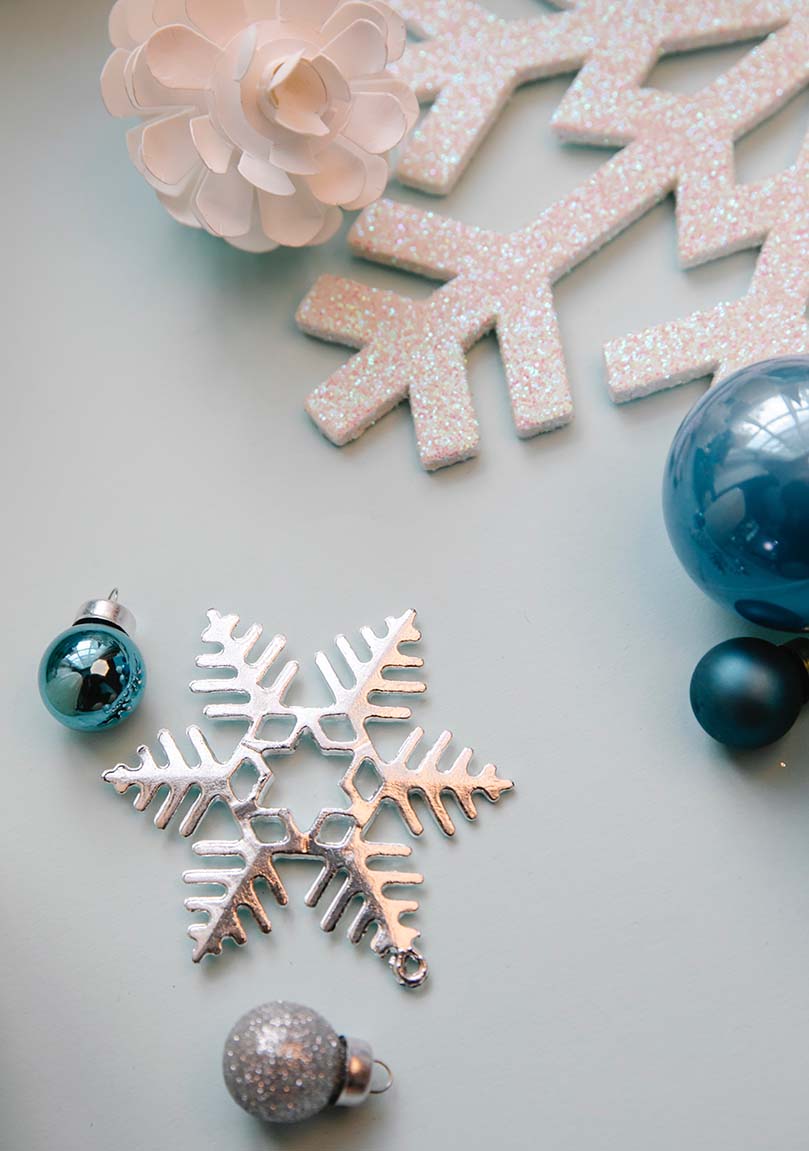 FOR TRAVEL MANAGERS & PLANNERS
Tips for keeping your travelers safe from Cyberattacks
​​​​Hackers are craftier during the holidays and travelers are considered the most vulnerable. Here are some tips to share.  Click here to read more.
Current Top Cities Where Meetings are Being Held
You would be surprised that the typical top meeting locations failed to make the top 10.  Click here to see where meetings are now being held.
Joint Partnership Formed to Help Meetings Recover
Formalized at IMEX America 2021 the Meetings Mean Business Coalition and US Travel Association will closely work together to rebuild the meetings and business travel segments.
Click here to read more.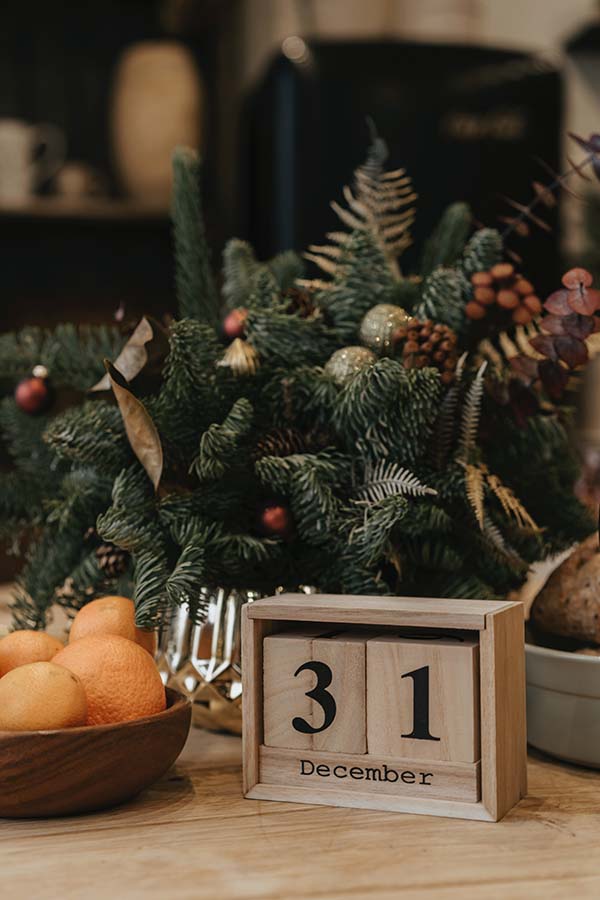 FROM OUR RES CENTER
Blackjack, Roulette or Slots? Win Big in Paradise!
Whether you spend hours or just a few minutes testing your luck, the temptation is very real. Now you can stay and play at the new Foxwoods El San Juan Casino. Click here for more!
Festive Holiday Travel Ideas
Ready to get to take your holiday spirit out of town. Whether you crave a beach destination or a snowy wonderland, we have a list of the top 12 places to travel in the U.S. for the holidays. Click here for more info!
Traditions, Here and Far
In the U.S., ham, mashed potatoes, veggies and maybe some mac & cheese is a typical holiday meal. Ever wonder what the menu is in Mongolian for the holidays or what a typical feast in Spain is made of? Click here to see!