By Dominic Bencivenga Chief Sales Officer, Active Travel
We recently had a conversation with Eric Jellson, Area Director of Sales and Marketing, Kimpton Hotels Florida.  Eric is a long-time friend and business partner.
Read below to see Eric's thoughts on what we might see from the Hospitality Industry in the future
While it has been a long time of "what ifs" and "I don't knows", it has also been an opportunity to allow for more "why nots" and to encourage more creative thought!  We are in the service business, the people business, the smile business…the hopes, dreams, celebrations business!! NOT the sit behind a desk business glued to a monitor.
We are and always have been a resilient and innovative industry that will ebb and flow with the best and worst of times.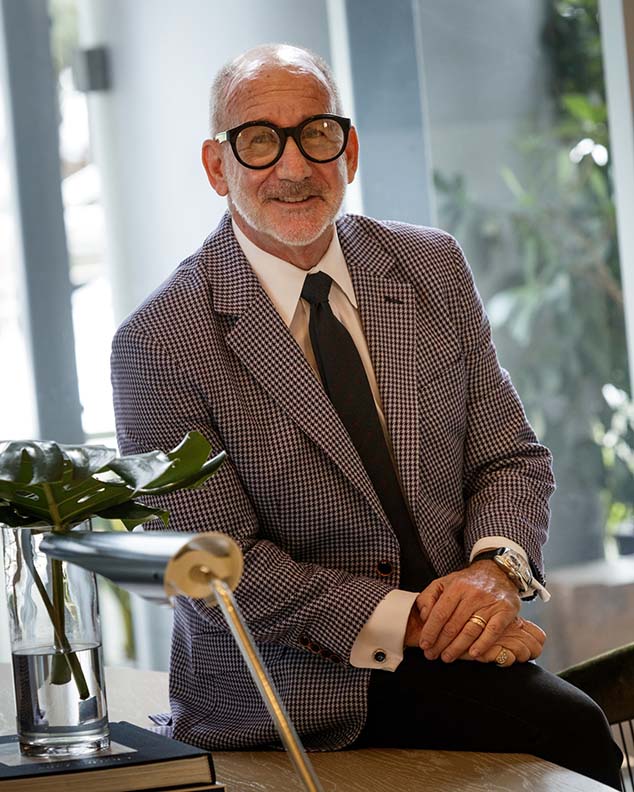 The following are my thoughts on the future:
We should expect to see many of the big brands further define their sub-brands.
Business Travel hotels whose guests are pretty self-sufficient will probably seek out those hotels in which they can bypass the desk altogether and use mobile check-in and enjoy the convenience of a keyless mobile entry system. This segment may also be more likely to accept the minimizing of daily housekeeping service
Resorts, Domestic warm weather resorts and ski resorts should expect to be super busy this winter as the domestic winter traveler could not get away last winter and will not want to miss another winter getaway. This will place a great strain on staffing. Guests are generally paying high rates and have higher expectations. They are there for a longer period of time, have more free time to enjoy the resort, and typically spend more per occupied room. As a result, more labor will be required to meet these expectations.
Luxury and upscale Boutique and Lifestyle hotels with those yummy smelling lobbies and cool but yet "hot" restaurants will be the winners as they tend to be the most versatile. Their locations typically are perfect for most Business Travelers, Leisure guests love the culinary scene and the ability to be close to cultural centers as well experience the flavor of local neighborhoods, and smaller meetings will seek these hotels out over the larger supertankers as they just don't want to be around that many people, and or have more intimate outdoor spaces than city-center convention hotels.
Groups
Hotels/restaurants with multiple outdoor spaces will win more often than not over those that don't offer
Hotel buy outs for larger groups will grow to be the norm
Smaller groups will require more meeting and event space so that they have the flexible option to practice social distancing if need be
More groups will send / will require PCR testing results prior to arrival
Registration desks will now have PCR Testing area's available, enabling attendees to test before going home, especially groups with an international delegation that require testing prior to gaining access to an airplane or country admission
Eric is a seasoned hotel marketer who has opened or been engaged in the reconceptualizing of iconic Florida and Caribbean hotels such as Delano, Fontainebleau, Kimpton Seafire Grand Cayman and Kimpton EPIC Miami. Presently he is Area Dir of Sales and Marketing for Kimpton hotels Florida and Caribbean. He additionally chairs the Miami Conv and Visitors Bureau Marketing committee.