Active International has helped leading hotel brands, REITs, owners, & management companies acquire capital and operating products through our Active Advantage Program. Under this Program, all products are sold at each purchaser's normal negotiated/direct pricing and as additional added value, Active commits to make a pre-agreed upon amount of cash bookings in a purchaser's hotel(s) (at normal prevailing (or group negotiated) rates).
Active is pleased to announce a new partnership with BPT Energy a leading provider of Energy Efficiency & Sustainability Services.
If your company has a Water or Energy Conservation program BPT Energy may have a perfect product to help you improve your Environmental, Social & Corporate Governance (ESG) score.
BPT's team of engineering colleagues have a well-deserved reputation of excellence in providing smart, sensible, and cost-effective energy efficiency consulting and design build services for their clients using their patented and proprietary products.
BPT Energy offers the following services:
Energy Efficiency Design
Sustainability Improvements
Project Management Support
Designed Build Services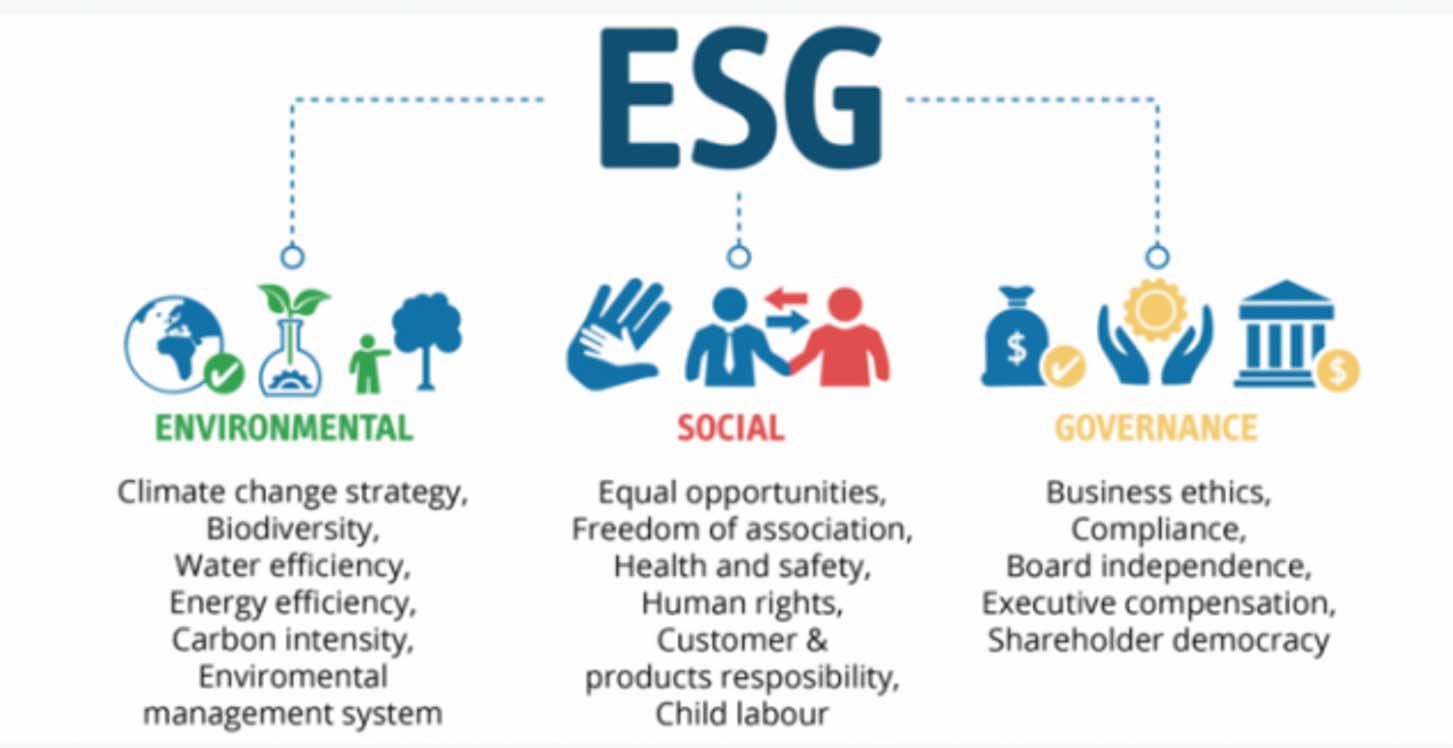 To hear more about these products or to receive an estimate, please contact TravelOps@activeinternational.com.